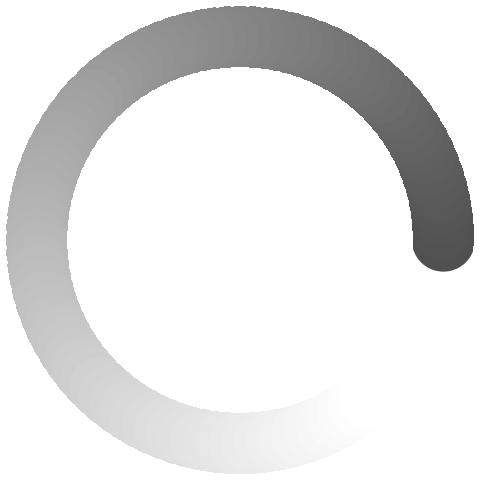 Flatlands
Public Transportation
25
B6B83B84BM5Q8
About Flatlands
On the south shore of Brooklyn, Flatlands has built a strong community from its geographic isolation which gives Flatlands a small town atmosphere in a big city. Detached, semidetached and attached houses line the neighborhood's tree-lined streets.
The neighborhood borders are roughly defined by Avenue H to the north, Avenue U to the south, Ralph Avenue to the east, Flatbush Avenue to the southwest and Nostrand Avenue to the northwest.
Its main shopping streets are Utica Avenue, Flatbush Avenue, Avenue N, and Ralph Avenue. Residents also commonly shop at the nearby indoor mall, Kings Plaza, located by the borders of Flatlands and Marine Park, while being across the water to Mill Basin.
Although no New York City Subway service runs into Flatlands, many residents live within walking distance of the Nostrand Avenue Line (2 and ​5 trains) which terminates at the junction of Flatbush and Nostrand Avenues. Others use buses to get to the Brighton Line (B and ​Q trains) or the Canarsie Line (L train). Local and express buses are also used as a means of travel in and around the area.
Current Flatlands Listings
Contact Us about Flatlands