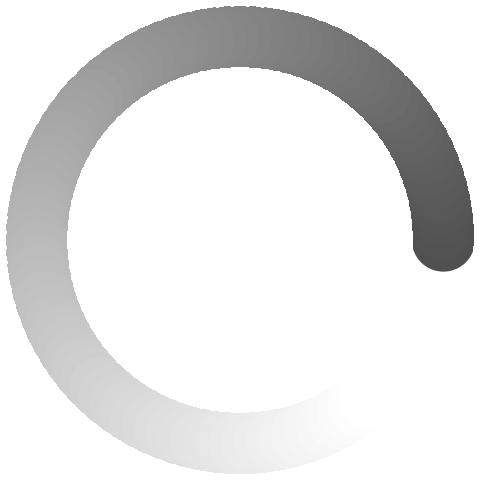 Flatbush Ditmas Park
Public Transportation
25Q
B103B16B41B44B49B67B69BM1BM2BM3BM4
About Flatbush Ditmas Park
Located south of Prospect Park, Flatbush is known for its diverse neighborhoods and beautiful Victorian style homes and townhouses.
The houses were developed early in the twentieth century with commuters in mind; residents could travel quickly to their jobs in Manhattan on the Brighton Line (today's B and Q trains), and return just as fast to the tree-lined comforts of suburbia.
This is an area dedicated to revitalization which is led by tight-knit community associations, recent beautification projects and commercial improvement. Flatbush Avenue is lined with shops that seem to offer just about everything. It has a natural harmony of small and large businesses in retail, professional services and restaurants.
Current Flatbush Ditmas Park Listings
Where to go in Flatbush Ditmas Park
Contact Us about Flatbush Ditmas Park