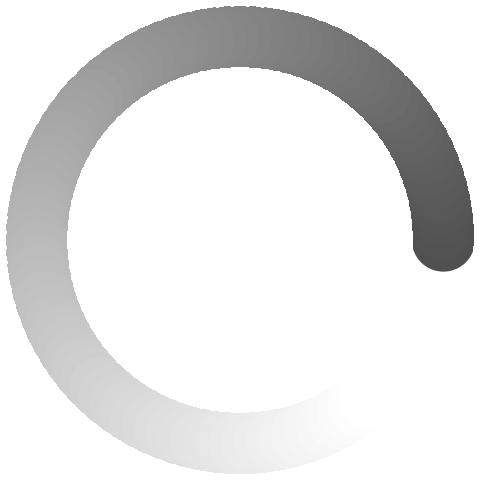 Williamsburg
Public Transportation
GJLMZ
B24B32B39B43B46B48B60Q54Q59
About Williamsburg
Williamsburg, the once industrial area, has become Brooklyn's most popular and culturally vibrant neighborhoods.
Exploring the community, from the East River to Bushwick Avenue, you'll think the air is filled with creativity.
From street art to hip bars, Williamsburg allows you to discover the thriving art and music scene, great restaurants, unique shops and much more. In addition to its famous shops, an influx of upscale dance clubs and hotels continues to broaden the neighborhood's character.
Within minutes, the area also offers more understated destinations—to the North, McCarren Park with its 35 shady acres, and beyond that, easygoing Greenpoint. To the East, the artful grit of modern Bushwick, and to the West, a jog or bike along the East River, with its postcard views of the entire Manhattan skyline.
Current Williamsburg Listings
Where to go in Williamsburg
Contact Us about Williamsburg