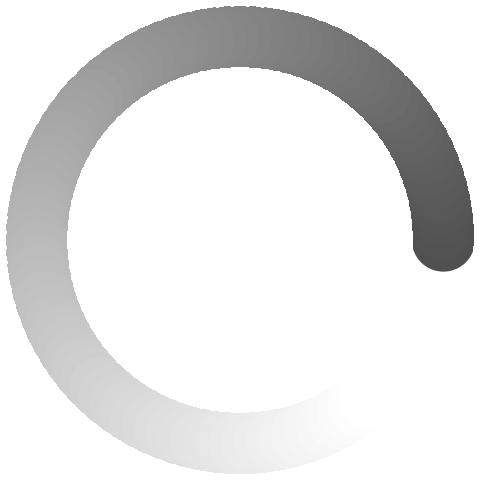 Ridgewood
Public Transportation
LM
B13B20B26B38B52B54Q38Q39Q54Q55Q58Q67
About Ridgewood
Ridgewood, a quiet and homey working-class neighborhood in Queens, could soon compete with some of Brooklyn's trendiest neighborhoods.
Many of its buildings retain much of their early 20th century appeal, being known for its brick and stone apartment buildings.
Its neighbor, Bushwick, has gained a lot of momentum as young artists and other creative types have taken advantage of the area's affordable living rates. Ridgewood's amazing picturesque row houses and reasonable home prices have encouraged a handful of Brooklyn residents to gladly make the move to Queens.
The main shopping areas of Ridgewood are Myrtle Avenue and Fresh Pond Road. And, if you need to get into Manhattan, you're located less than 45 minutes away, with easy access to the M and L train.
Current Ridgewood Listings
Contact Us about Ridgewood