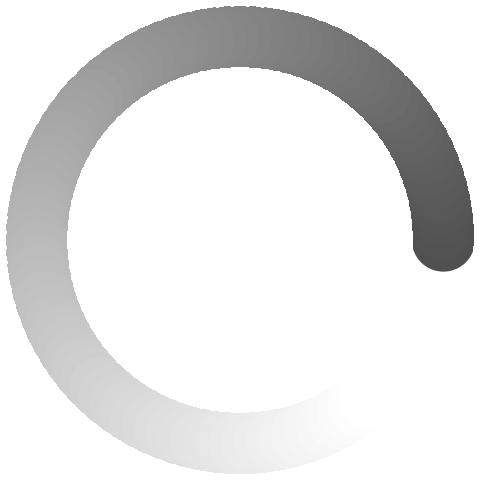 Prospect Heights
Public Transportation
2345Q
B25B26B45B65B69
About Prospect Heights
Lodged between Park Slope and Fort Greene, Prospect Heights remains at the heart of Brooklyn's brownstone revival.
With the Brooklyn Museum, Botanic Garden, and the Pulitzer Fountain across from Grand Army Plaza, Prospect Heights represents centuries of history and culture. It's grand, stylish and represents a distinct era in Brooklyn's history.
From Eastern Parkway's beautifully renovated civic institutions, to the rising above Grand Army Plaza, the culturally rich neighborhood includes a full array of distinct bars, restaurants, and vibrant people.
Current Prospect Heights Listings
Where to go in Prospect Heights
Contact Us about Prospect Heights