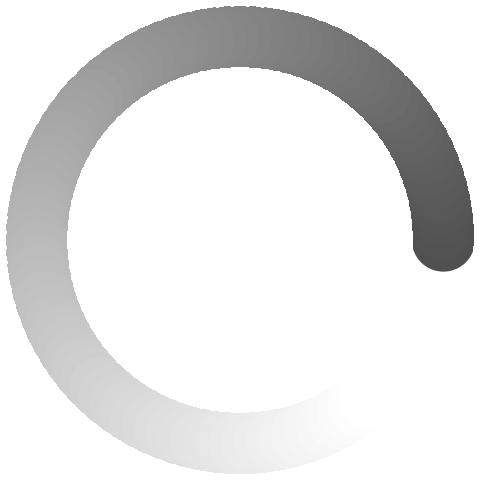 Lefferts Gardens
Public Transportation
25QS
B12B16B41B43B44B44-SBSB48B49
About Lefferts Gardens
Prospect Lefferts Gardens has often been referred to by Brooklynites as "Brooklyn's best-kept secret."
Known more commonly as Lefferts Gardens, the area is one of the fastest-growing neighborhoods in all of Brooklyn.
Vibrant and diverse, this community offers a full array of neighborhood delights, with charming ma-and-pa shops, gourmet dining, and fun nightlife — right outside your door. The area reveals some of the city's best example of architecture, offering housing in a stunning historic district.
Situated right next to Prospect Park, Lefferts Gardens is not only trendy, but also family-friendly with a multitude of parks and a quick trip to the Brooklyn Children's Museum.
Current Lefferts Gardens Listings
Where to go in Lefferts Gardens
Contact Us about Lefferts Gardens