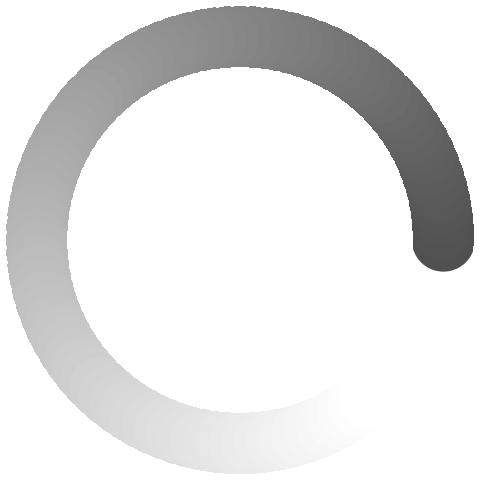 Greenpoint
Public Transportation
G
B24B32B43B48B62
About Greenpoint
In Northern Brooklyn lies Greenpoint, a welcoming neighborhood where art lives and trends are born.
The area has an intriguing mix of old and new businesses that appeal to a range of interests. You're likely to discover mouth-watering Polish cuisine, as the neighborhood still holds on to its roots.
Nestled between the East River and Newton Creek, you'll have a postcard view of the Manhattan skyline. And, as a resident, you'll have a chance to stroll through McCarren Park, the 35-acre park known for its recreation center, outdoor pool, summer films, concerts and green market.
Current Greenpoint Listings
Where to go in Greenpoint
Contact Us about Greenpoint