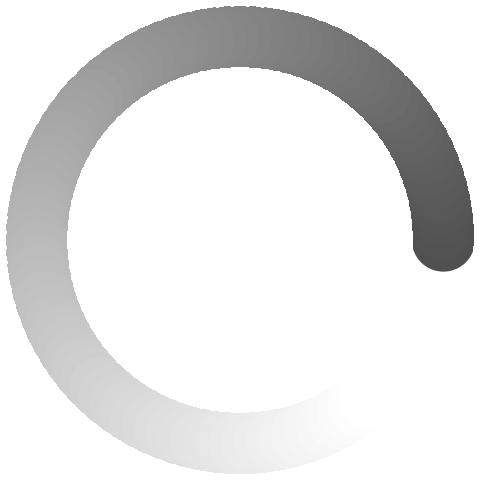 East Flatbush
Public Transportation
2345
B35B46B7B8
About East Flatbush
Located in the center of Brooklyn, East Flatbush is a working class neighborhood with a long and deep history.
As with many neighborhoods in Brooklyn, the borders of East Flatbush are subjective, but its northern border is roughly at Empire Boulevard and East New York Avenue east of East 91st Street, its southern border is in the vicinity of the Long Island Rail Road Bay Ridge Branch, its eastern border is roughly at East 98th Street and its western border is roughly at either Bedford or Nostrand Avenues.
East Flatbush generally is very similar in nature to neighboring Flatbush; so much so that some consider the two neighborhoods to be the same community. Both are predominantly West Indian and working class. East Flatbush does not have as much access to the New York City Subway as Flatbush. However, the IRT Nostrand Avenue Line (2 and ​5 trains) has some stops located in East Flatbush, including Newkirk Avenue, Beverly Road, and Church Avenue.
Current East Flatbush Listings
Where to go in East Flatbush
Contact Us about East Flatbush