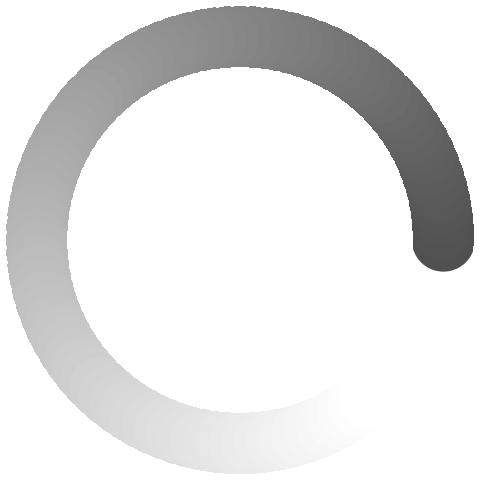 Clinton Hill
Public Transportation
ACG
B25B26B38B44B45B48B52B54B57B62B69
About Clinton Hill
In the words of legendary poet and former local Walt Whitman, Clinton Hill is the perfect place of residence for those "determined to escape the closeness of city living".
Favored by artists, professionals and craftsmen alike, this storied and spacious area is home to a diverse population with a shared sense of community—in other words, classic Brooklyn!
Rich with vintage charm, Clinton Hill is known for its stretches of brownstones and industrial age factories converted into loft apartments, as well as a quaint historic district lined with 18th century mansions. Also, for a discreet natural escape, nearby Pratt Institute's forested campus features NYC's largest sculpture garden.
Together with Fort Greene, Prospect Heights and Bed-Stuy, Clinton Hill represents one of the most rapidly developing regions in the five boroughs. The area is home to artists, professionals and craftsmen alike. In addition to a range of gourmet eateries and craft boutiques, local attractions include the Brooklyn Art Museum, Fort Greene Park, and the Barclays Center, with its international concerts, sporting events and award shows.
Current Clinton Hill Listings
Where to go in Clinton Hill
Contact Us about Clinton Hill