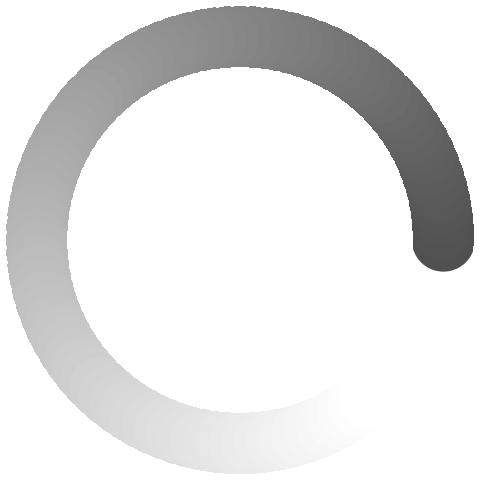 Bushwick
Public Transportation
JLMZ
B13B26B38B47B52B54B60Q24
About Bushwick
Bushwick, a once-stark industrial district turned daring art and fashion frontier, is home to numerous new venues, classic dive bars and adventurous restaurants. A Bushwick apartment might be the perfect home for you!
This area bears the type of endearing grit and unfiltered character that draws so many to New York in the first place.The neighborhood's layout offers several main boulevards at minimal distance, each stocked with multiple bodegas, grocery stores, coffee shops and laundromats. Oases like Maria Hernandez Park provide residents a much needed nature break.
Bushwick's subway mainline, the L train, runs the length of Brooklyn through Manhattan, providing direct access to some of the city's hottest destinations. And for the days you'd like to stay above ground, the elevated J/M/Z lines service the area.
Current Bushwick Listings
Contact Us about Bushwick