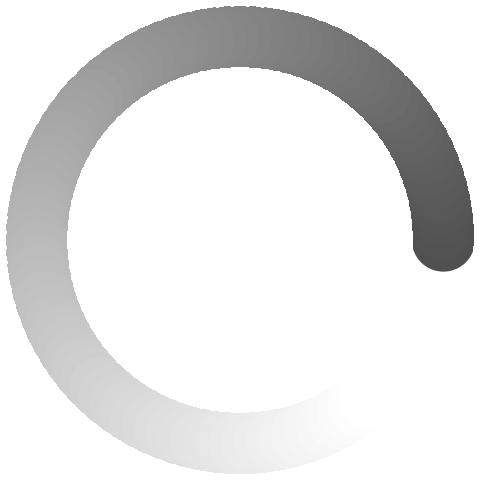 Bedford Stuyvesant
Public Transportation
ACGJMSZ
B25B43B44B44-SBSB47B48B49B52B54Q24
About Bedford Stuyvesant
Bedford Stuyvesant may be the best preserved of all the neighborhoods participating in the great Brooklyn revival.
With nearly 9,000 houses built before 1900, it holds one of the country's largest collections of untouched Victorian architecture, leading some architects to compare Bed-Stuy and West Village brownstones as "original pieces of art" versus "prints".
Over the past five years, this spacious, culturally diverse region has seen a sizeable inflow of families, young professionals and creatives, all drawn by these quintessential city homes.The tree-lined, muraled streets are filled with wine-bars, upstart café windows and home-built marketplaces. And as for natural leisure, Bed-Stuy offers multiple neighborhood parks and playgrounds, including Herbert Von King, Fulton and Saratoga Parks.
To the north, current global hotspots Williamsburg, Bushwick and Greenpoint hold some of the city's top entertainment, dining and shopping destinations, and to the west, Downtown Brooklyn contains NYC's third largest business district.
Current Bedford Stuyvesant Listings
Where to go in Bedford Stuyvesant
Contact Us about Bedford Stuyvesant